We invite you to take a photo tour of our veterinary hospital
For the convenience of our clients and patients, our building is equipped with a wheelchair-accessible ramp.
Reception
Our friendly and knowledgeable staff will greet you and your pet upon arrival.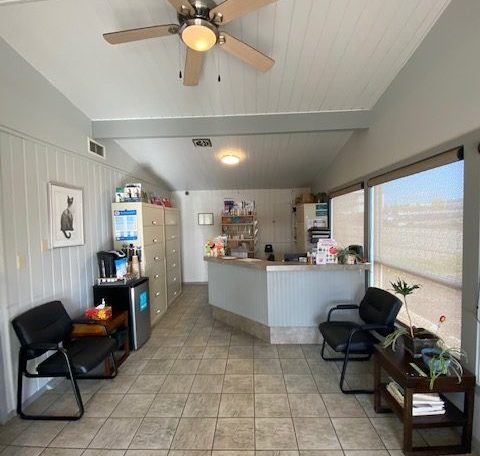 Exam Rooms
We have three veterinary exam rooms. One for cats and small dogs, and two equipped with hydraulic tables to raise our medium to large dogs to the ideal examination height.
Surgery
Our surgical suite is equipped with a gas anesthetic machine and patient monitoring equipment and a specialized air filtration system.
Treatment Room
This busy area is equipped with two treatment tables, a central supply station, pharmacy, and kennels for direct supervision of post-surgical and ICU patients.
Dental Suite/Lab
This room is home to our fully equipped dental suite including a digital dental x-ray. It also houses our laboratory equipment.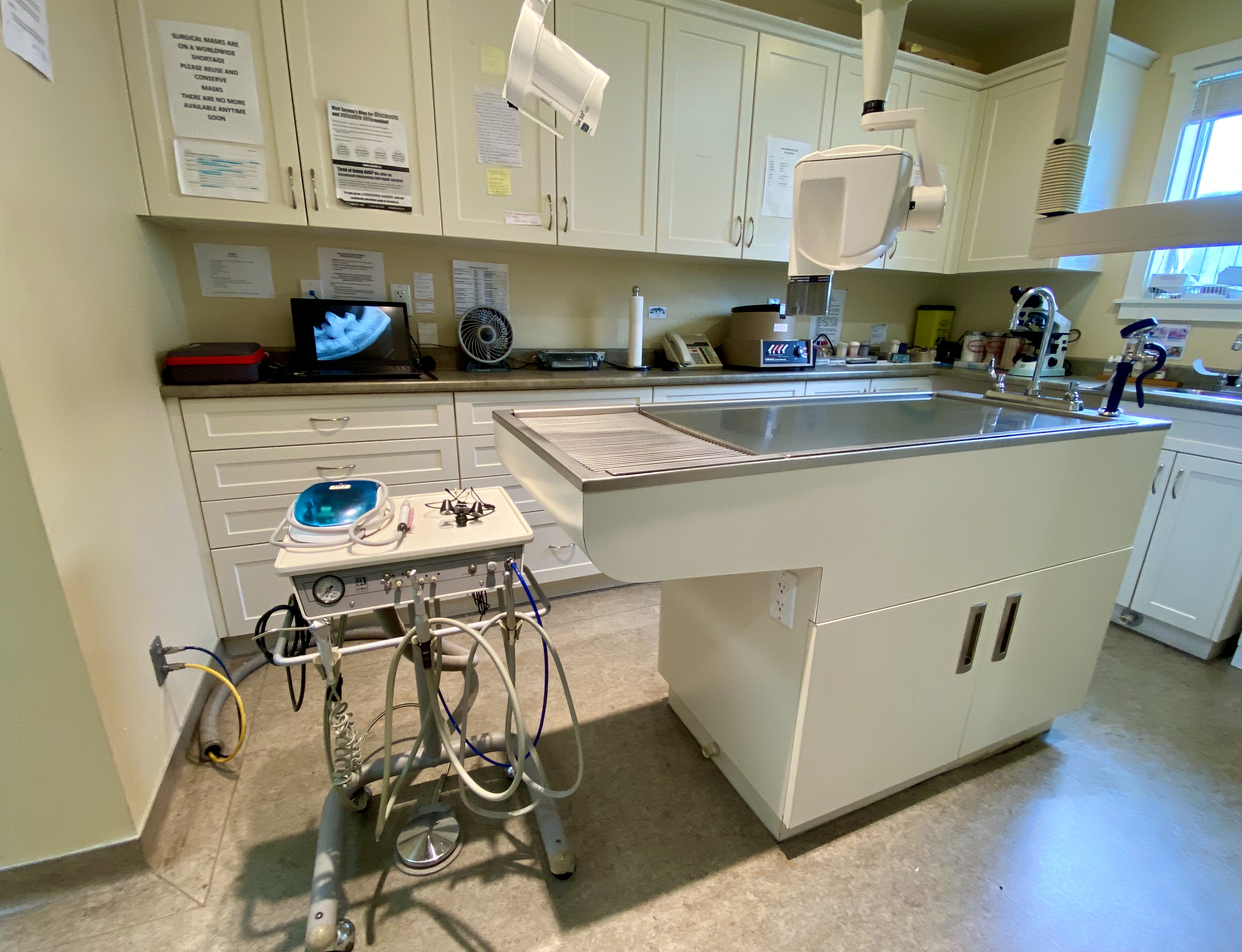 Radiography
We have a dedicated veterinary x-ray area which is equipped with digital x-ray.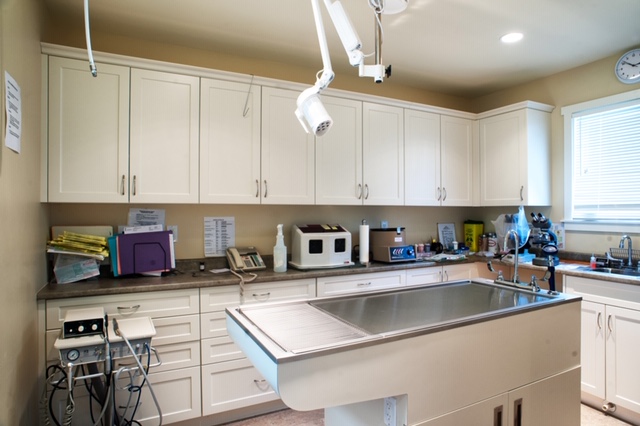 Comfort Room
This private room provides a calm and quiet area for consultation, pet visitation and private euthanasia.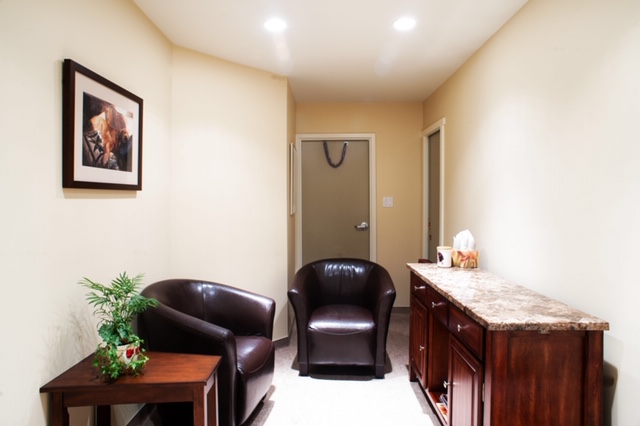 Kennel Rooms
We have three separate kennelling areas. Our dog ward is equipped with heated runs. Our designated cat ward helps reduce fear and anxiety in hospitalized cats. Our isolation ward prevents contact with potentially infectious patients.
Outdoor Runs
Two fenced outdoor runs provide a safe area for your pet when they need to be taken outside.